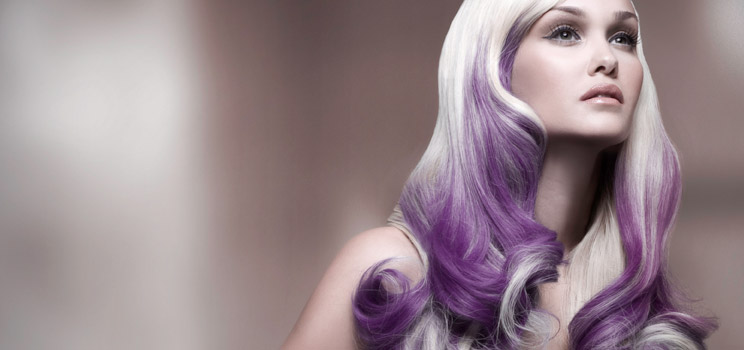 Invisi-Tab Hair Extensions and SO.CAP.USA HAIR EXTENSIONS
Professional hair extensions add flair to dull hair without the use of harmful chemicals. With over 81 hair color shades and three varied textures, we promise a customized look every time. You will get only the best hand selected real human hair, promising shine and vitality.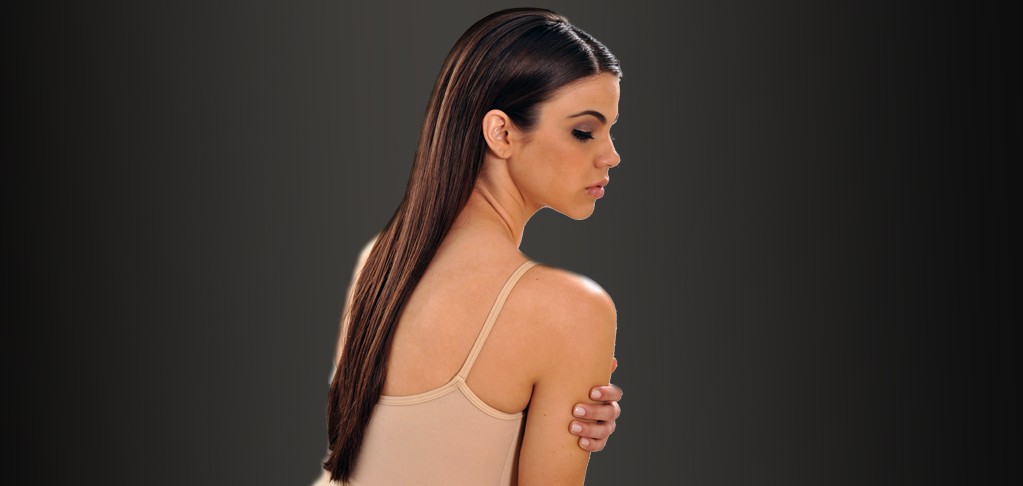 A revolutionary process that softens, shines, straightens and makes the hair healthy. It penetrates the hair, repairing internal damage and coats the hair, preventing further damage. The results are smooth, silky and straight hair. It is not a chemical that restructures the hair. It is a replenishing treatment that reconditions and protects the hair from water and heat damage while enhancing its natural shine. We offer an array of brands including Keratin Complex Smoothing Therapy, Uberliss Keratin Treatment, and KeraGreen Keratin Smoothing System, each catering to different hair types.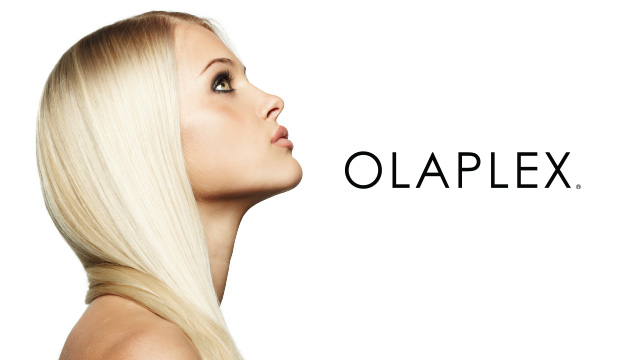 Consulting with your stylist is highly recommended to give you the very best treatment for your hair type and condition it's in. We offer the popular Olaplex system, Powermix by Serie Expert (our favorite), and a cocktail of Phyto treatments all of which can be customized to your needs.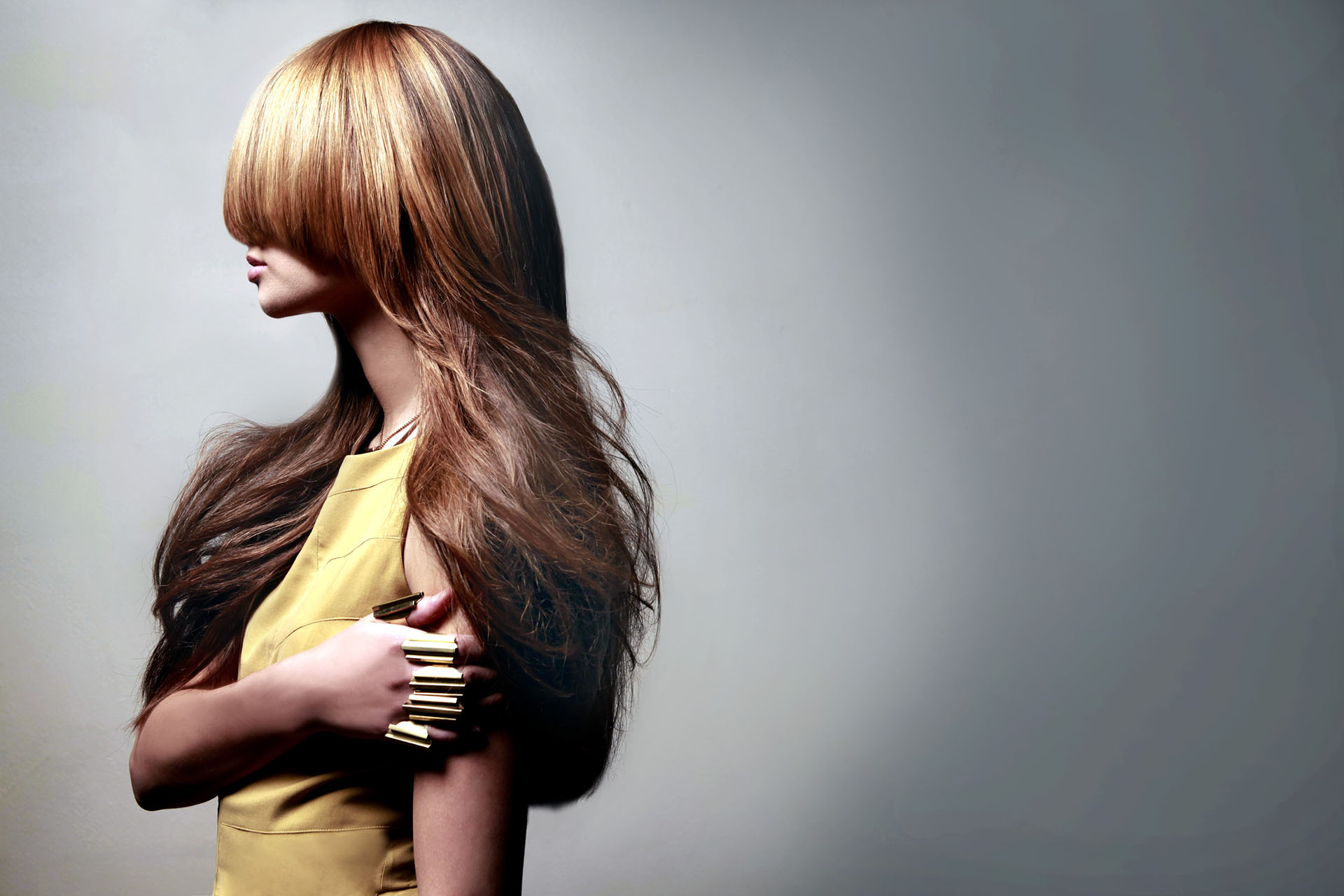 Our stylists, trained to keep up with the latest trends and techniques constantly demand change in the products we carry. We only use the best!
With the expertise of your hair colorist and an in-depth color consultation you can achieve your perfect shade. We have on hand over 100 shades from multiple brands that can be tailored to create exactly the color you are looking for. Some of those brands include MAJIREL - L'ORÉAL PROFESSIONNEL, X-Perience Multivitamin Color Cream (Tricol Professional), PRAVANA'S award-winning CHROMASILK VIVIDS collection, #mydentity by Guy Tang and Goldwell.